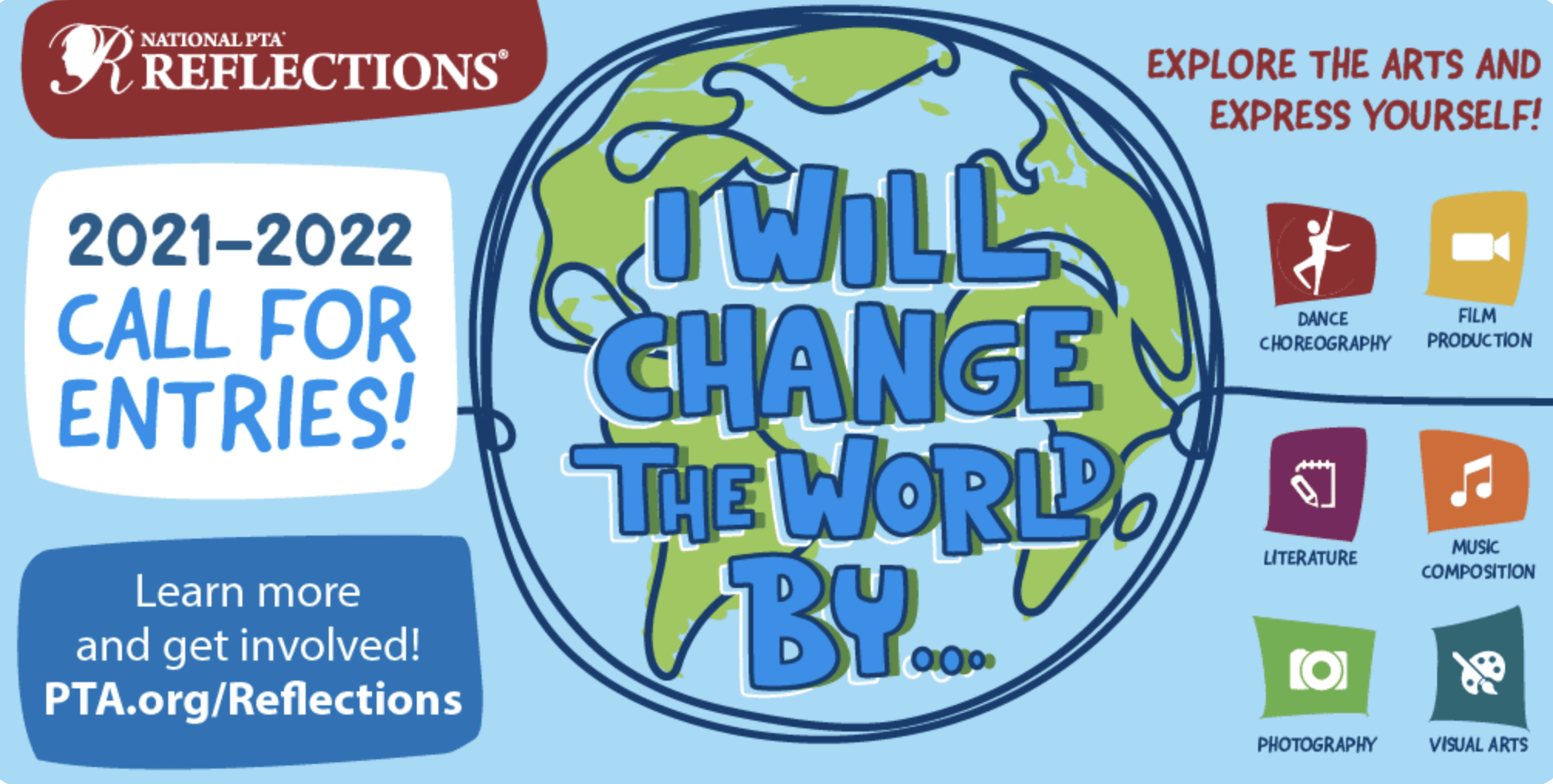 The 2021-22 National PTA Reflections program is open for participation and the theme for this year is I Will Change the World By….There are 6 different art categories for students to participate in and produce some amazing artwork. All aspects of the program will be conducted virtually this year. Please visit https://sites.google.com/view/jfs-pta/home to get information about the different categories, requirements, and a link to the entry form. Submit the entry form along with the artwork by Monday, Nov 1, 2021. For any questions, send an email to jfspta2220@gmail.com
Please encourage your kids to participate in this wonderful program.

Become a JFS PTA member! 
Membership is only $10 annually
Also, consider making a Donation!
All donations are used for PTA activities & school support.
Can donate even if you're not a PTA member
just click on Donate. 
When donating consider the corporate match most employers provide.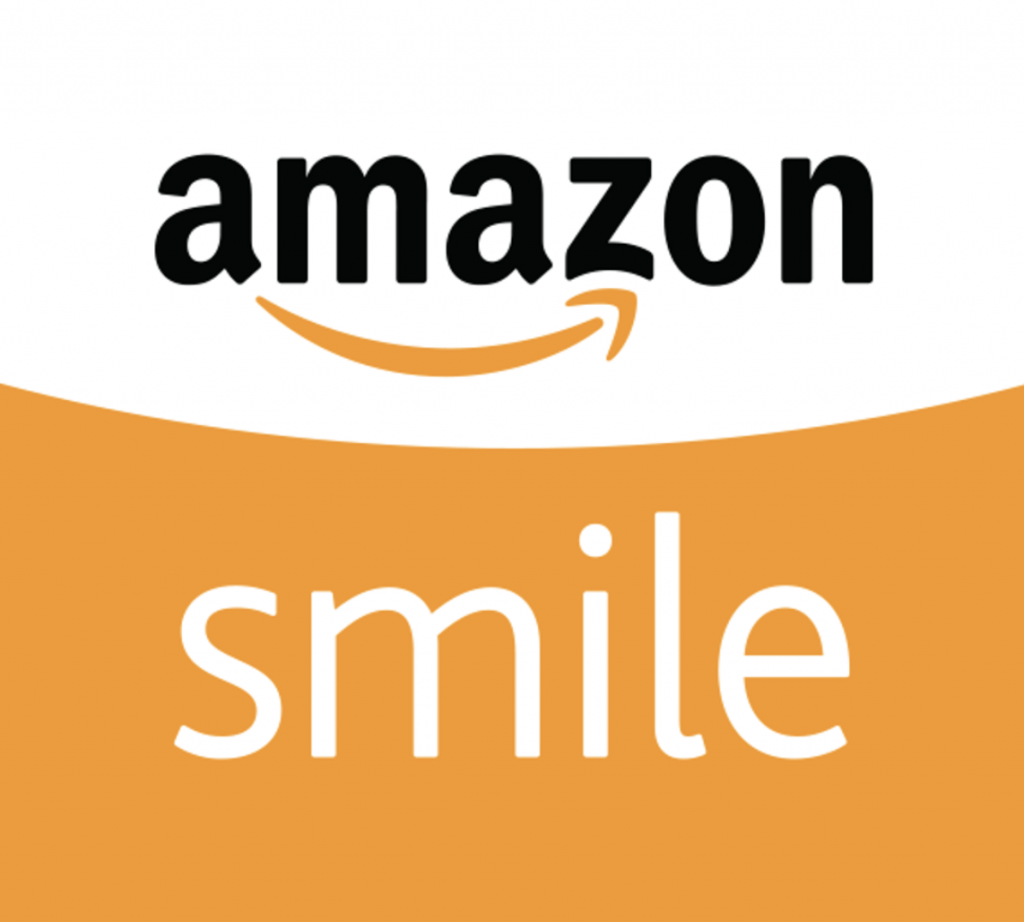 Support our PTA when you shop on Amazon.com! Go to smile.amazon.com and add "James Franklin Smith PTA" as your charity and shop regularly. All proceeds will support PTA activities at school.
https://smile.amazon.com/