Congrats to our 2016 – 2017 Odyssey of the Mind
Team Students and Coaches!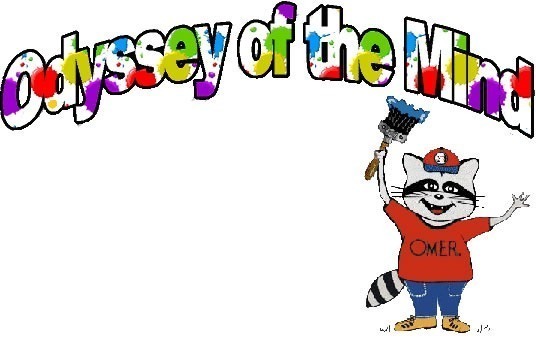 Our JFS team won 1st place in Silicon Valley regionals this year. Our team competed in Level 2 for the first time. This is meant for Grades 6 to 8. But, since 2 of the kids are Grade 6, the whole team has to move to level 2. Kids performed so well and they crushed other teams including 8th graders (defending state champions / world finals contenders).
Problem
Aayush Vemuri (6th Grade)
Ashwit Mathur (4th Grade)
Esha Wanzakhade (5th Grade)
Ritwin Narra (4th Grade)
Reya Yeddula (6th Grade)
Shrishti Roy (5th Grade)
Coaches
Sumit Roy & Sudhakar Vemuri
---
2015-2016 JFS's Division 1 Team outstanding performance at state level

The JFS team came in 3rd place in Problem 1, Division1 (Runaway Train), out of 17 teams. The team received a trophy for this achievement. This team brings great honor to JFS, as they have won  1st place in Style category. All the members received medals for this victory, there were about 227 teams in total and an audience of 2000 people in the gymnasium. Great job Coach Sanjay Wanzakhade and Co-CoachSumit Roy and the team members : Esha Wanzakhade, Shrishti Roy, Ashwit Mathur, Megan Ou,  Aayush Vemuri, Reya Yeddula.

More questions visit: Odyssey of the Mind National Website or Odyssey of the Mind Silicon Valley
JFS Odyssey of the Mind Archive