DONATE TO JFS WHILE YOU SHOP THIS HOLIDAY ON AMAZON

Click here to activate so you too can donate to JFS each time you shop!

---
---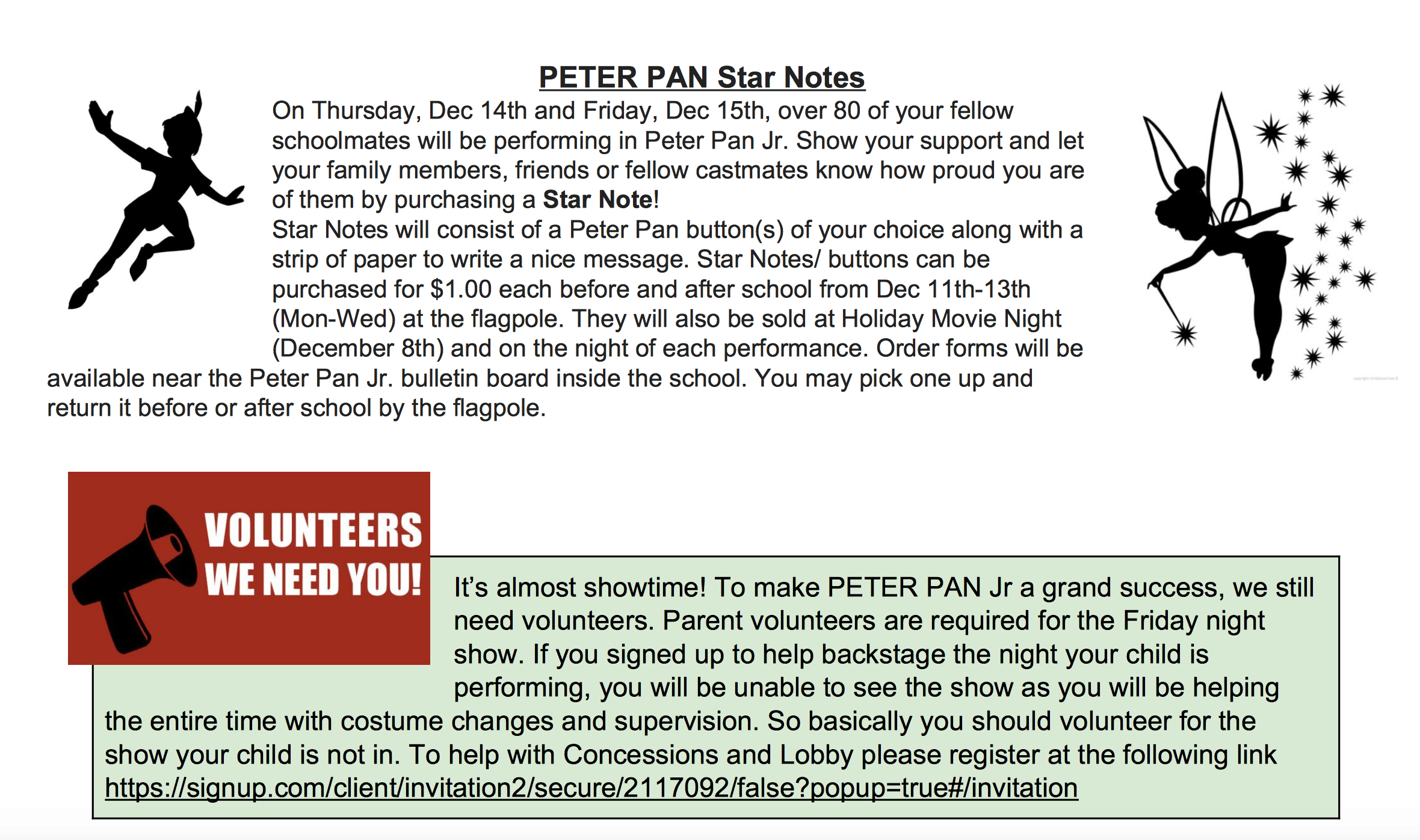 Volunteer On Peter Pan Performance Night! Click here to sign up.
---
Click here to Choose a Tag For Family Giving Tree!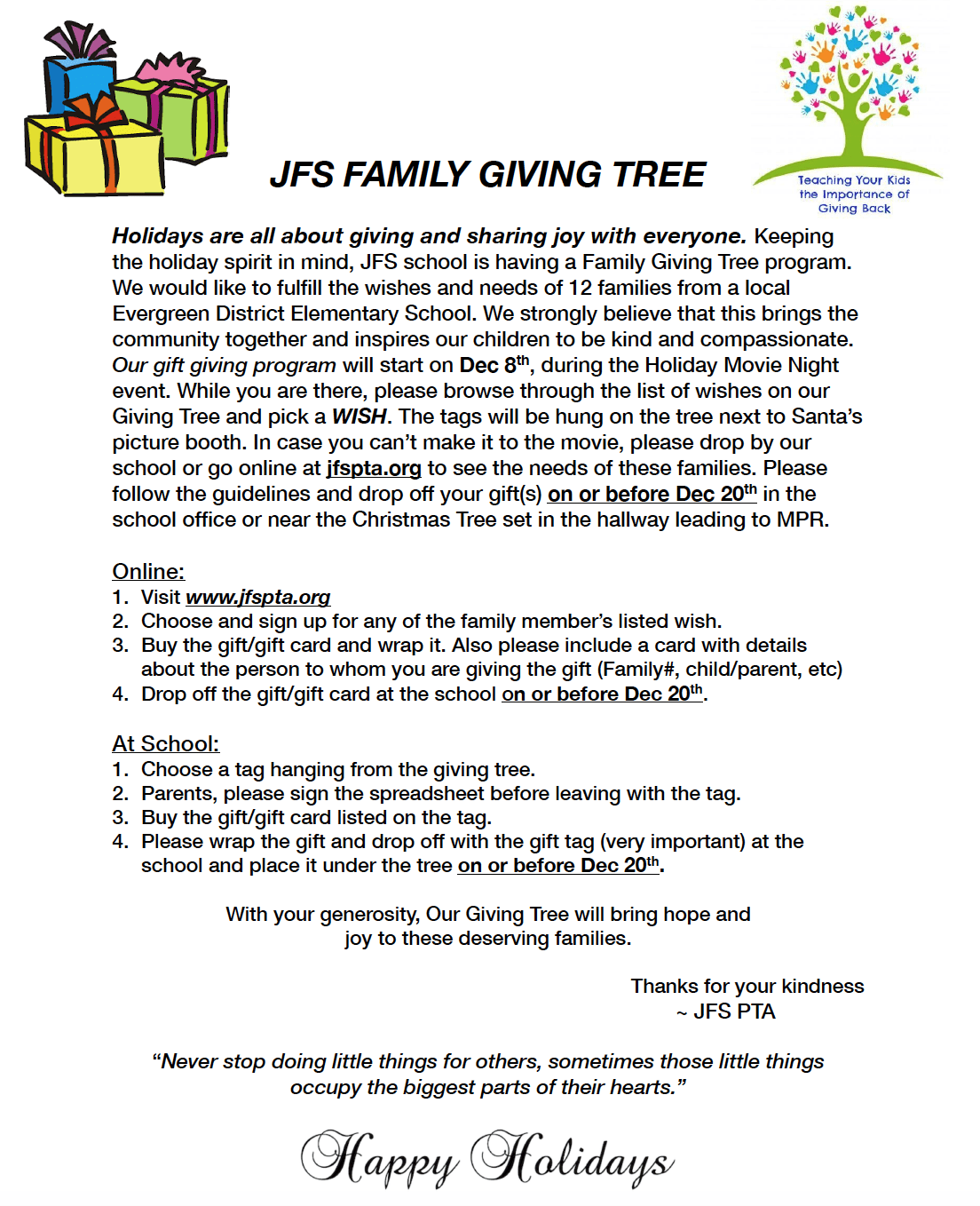 ---

Math Kangaroo at JFS! 
JFS PTA is pleased to announce that Math Kangaroo, the world's largest math competition for school students, is coming to JFS. We hope that you will share our excitement by encouraging students to register and participate. It is the annual one-day competition that takes place on
the third Thursday in March (March 15th, 2018). Students from Grades
1-6 are eligible to take the Test.
To register please contact Nanitha at ynanitha@gmail.com.
---
***HELP DONATE TO JFS WHILE YOU SHOP AT AMAZON***