IT'S SHOWTIME!!!
Nearly 10 weeks into rehearsal, it's SHOWTIME folks! JFS PTA presents MULAN Jr. with Starting Arts. JFS kids have worked hard and we are so excited to have them on stage. MULAN Jr. is based on Disney's Oscar-nominated film, it is a heartwarming celebration of culture, honor and the fighting spirit. With hit songs and a story packed with action, humor and heart, MULAN Jr. brings ancient China to life with a modern sensibility.

Click below button to buy discounted tickets online!

Buy discounted tickets online at $8.24. Tickets at the door will be $10 (first come, first serve).
Show Dates
Thursday, 12/13 – BEIJING cast. Starts at 7:00 PM.
Friday, 12/14 – LEIJING cast. Starts at 7:00 PM.
***The shows (both days) will be videoed professionally and available to
parents to be downloaded digitally!***
Volunteer At The Show!
Wanna join in on the fun? Drama Parents and everyone is welcomed to sign up. It's almost show time! We need help on 12/13 and 12/14 to set up chairs in the MPR, ushering, tickets, food & drinks, star notes and clean up. We greatly appreciate your support!
Click below button to volunteer!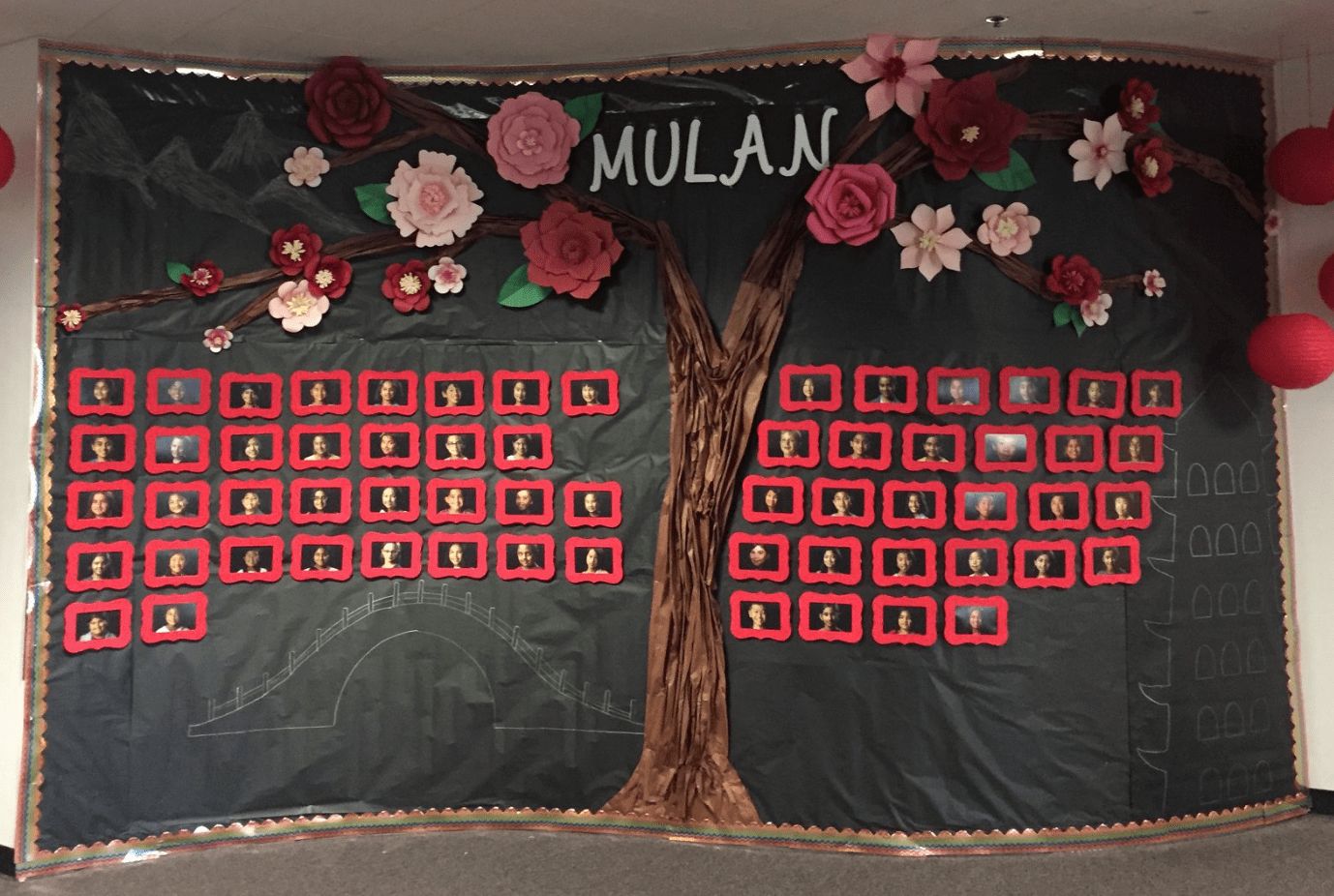 ---
CLICK BELOW TO SHOP AMAZON AND DONATE TO JFS PTA

---
---
As of 12/6/18 we are at 84% of our goal!
What a huge accomplisment by our JFS community.
We still have 5+ months left of this school year,
so let's push through all the way to $100,000! 

 THANK YOU FOR CARING!



Click here to view a list of Bay Area companies that match your donations!
Click here to download PTA Membership Form
As a PTA member you can feel good about supporting your child's school and get nice PERKS (discounts) from these brands and more! Visit > https://capta.org/join/member-perks/